The 2019 Ford F-150
vs The 2019 Chevrolet Silverado

Who has the Better Pickup for You: Chevy Silverado or Ford F-150?
Many truck drivers will tell you that the Ford F-150 is definitely a beast of a truck, but you might not be certain if it is the right one for you. After all, you need something that can get the job done, but can also be used in not-work related settings such as hitting the trails or just catching a movie at a local drive-in. Here at Milnes Ford in Lapeer, MI, we want to show you all that the Ford F-150 can do for you which is why we did some research and found out some of the advantages it has over a worthy challenger from Chevrolet: the Silverado 1500.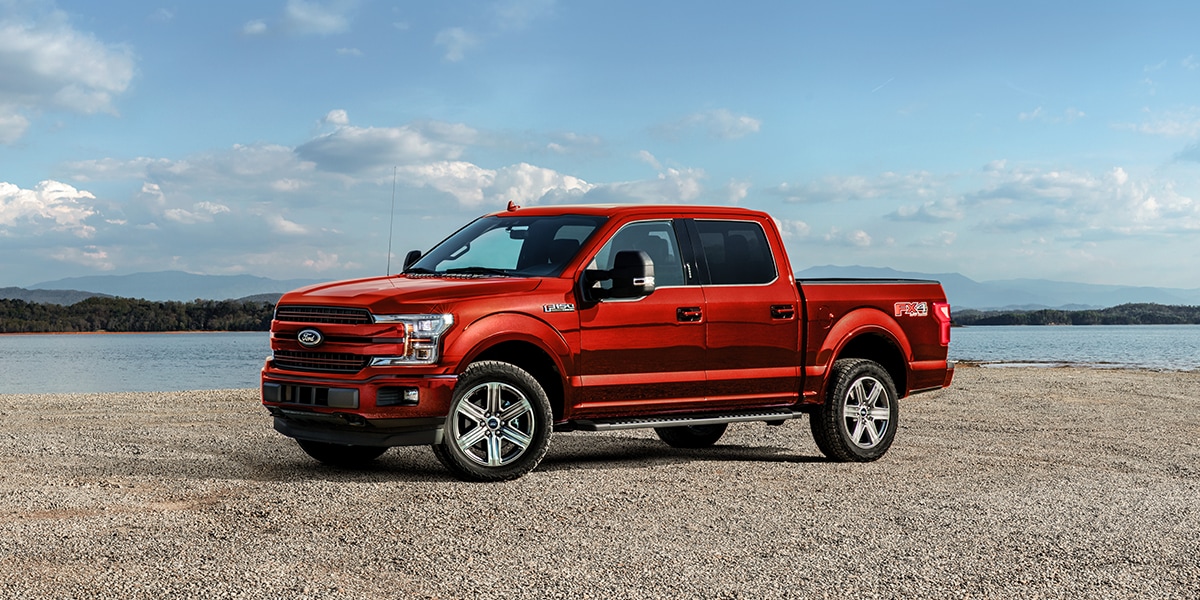 Ford F-150 vs Chevrolet Silverado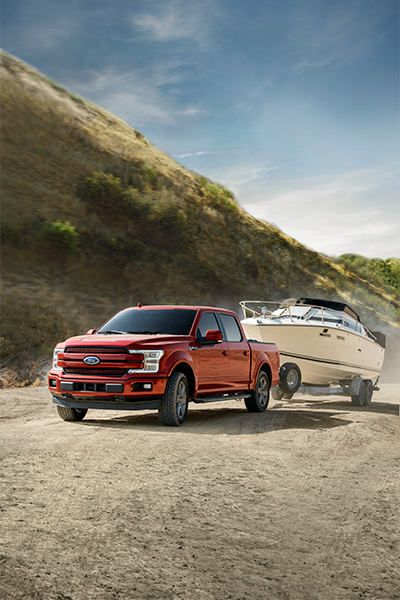 Powertrain and Fuel Economy: While both of these midsize pickups feature robust V6 engines, the Ford F-150 has a bit more power and fuel efficiency to offer over its Chevy counterpart Its V6 engine generates 290 horsepower and enables the F-150 to travel up to 25 miles per gallon on the highway. The standard V6 engine of the Silverado generates 285 horsepower and this truck travels about 21 mpg on the highway.
 
Price: The Ford F-150 starts out at a much more flexible price, giving you a good starting point for negotiations and upgrades. In its base trim level, the F-150 allows you to save almost $10,000 more than the Silverado.
 
Off-Road Capability: The new Ford F-150 features a higher ground clearance as well as a more adaptable coil and leaf-spring suspension in all trims, allowing you to easily glide over a variety of surfaces. The standard suspension of the Chevy Silverado is more rigid, and its ground clearance is an inch lower.
 
Weight: A big contributing factor in fuel economy is the curb weight of the vehicle as the more lightweight truck will save more fuel. The Ford F-150 weighs in at 4,415 pounds whole the Silverado weighs in at 4,693 pounds, a difference of more than 200 pounds.
 
Safety: While both of these trucks offer much of the same standard safety equipment, the Ford F-150 offers Dynamic Hitch Guidelines on its rearview camera to help you stay in tune when backing up with a trailer. The camera of the Silverado is more basic with hitch guidelines available for an extra fee.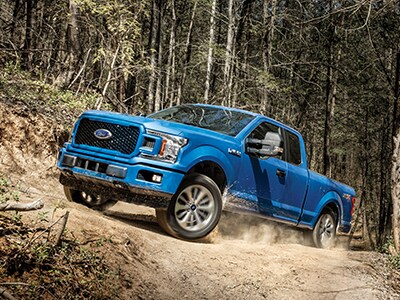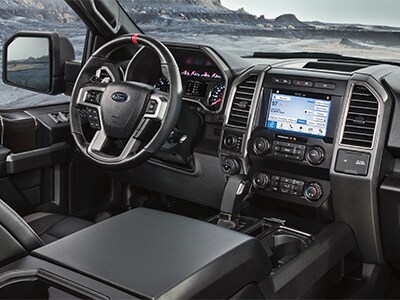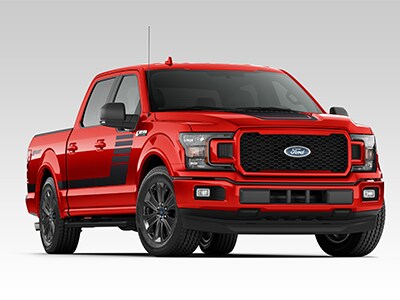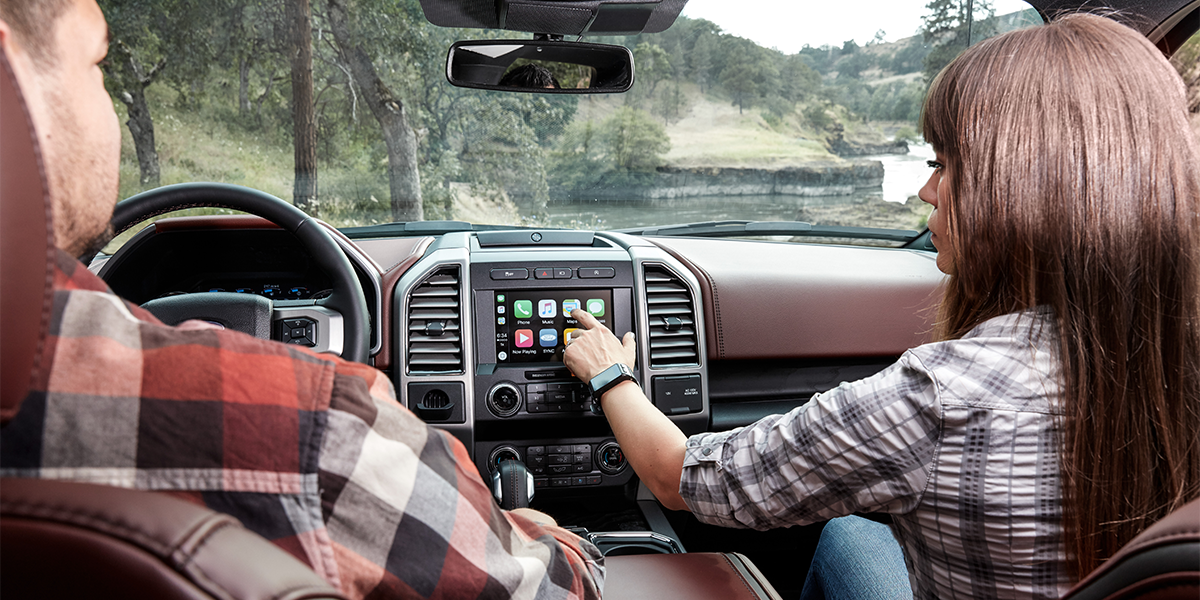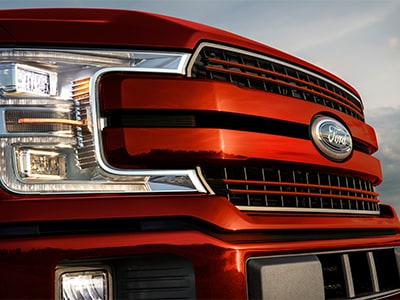 Find Your Versatile Truck Today!
The Ford F-150 can bring you a lot more usefulness for a lot less, so if you wish to save as much as you can and enjoy a midsize pickup truck you can be proud of, the Ford F-150 is the prime choice for you! Come check one out here art Milnes Ford at333 East Genesee Street in Lapeer, MI!
View Inventory