2019 Ford F-250 vs 2019 Ford F-350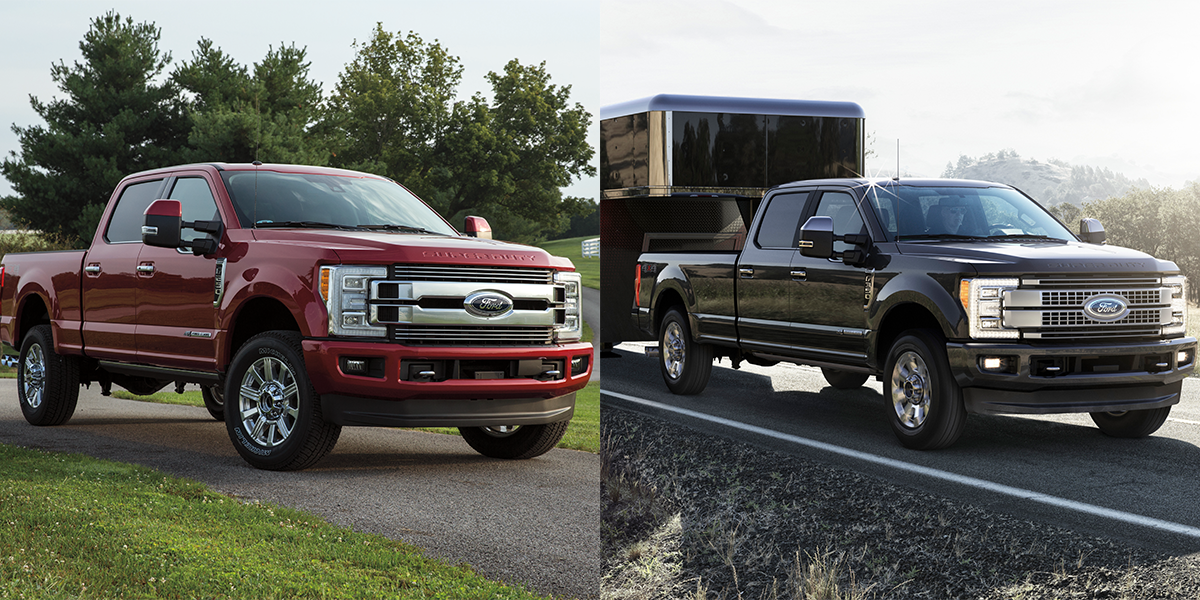 The 2019 Ford F-250 and 2019 Ford F-350 - Two Powerful Forces, But Which Pickup is Right for You?
At Milnes Ford, we're proud of every top-quality Ford car, SUV, and pickup truck in our collection. Recommending Ford models comes easy, thanks to the power, reliability, and style that goes into every vehicle in the lineup.
But, sometimes we find that our customers have a hard time narrowing down their options, because there are just too many great Ford models available.
Take the incredible lineup of powerhouse Super Duty pickup trucks, for example. Both the 2019 Ford F-250 and the 2019 Ford F-350 are forces to reckon with. Both offer tens of thousands of pounds of towing capacities, incredible payload abilities, and hard-to-beat performance.
If you're looking for your next work-ready pickup, and you're choosing between the F-250 and the F-350, we hope a little by-the-numbers comparison shopping will make your decision process smoother and easier.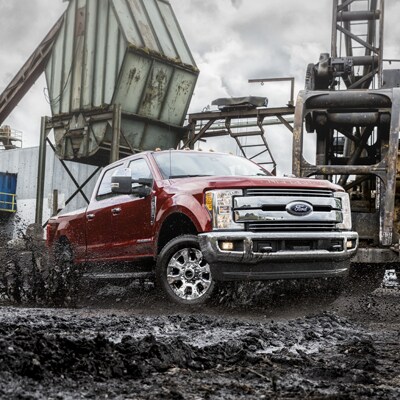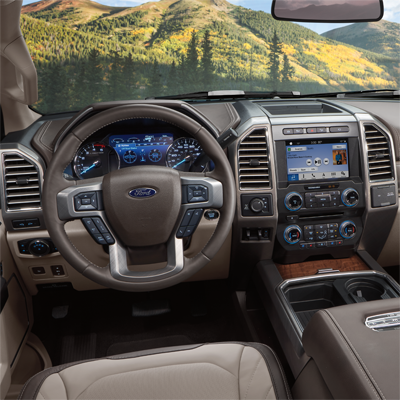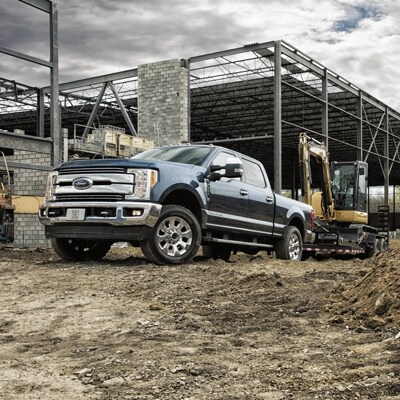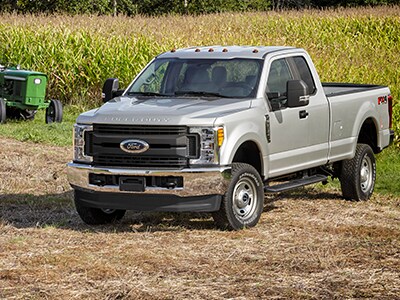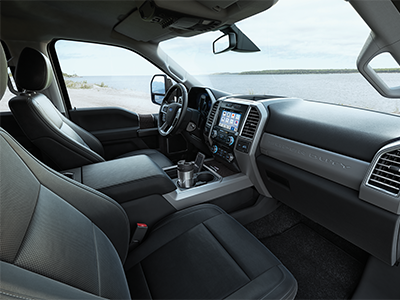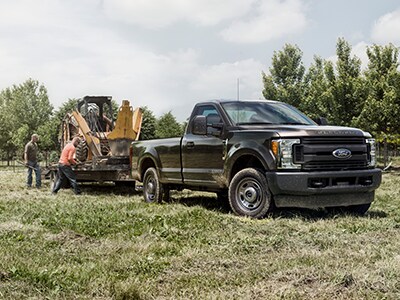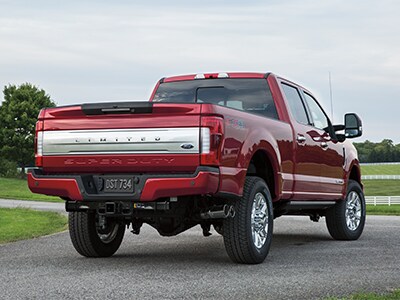 Configuration Options
Both of these trucks give drivers a variety of options for customization. Both are available in a number of trim levels, with an assortment of great engines, and in several cab styles. Choose from either a regular cab with two doors, an extended cab (which Ford calls the SuperCab), or a four-door crew cab. Also, depending on which of these styles you go for, both trucks have a few different bed lengths available to choose from as well.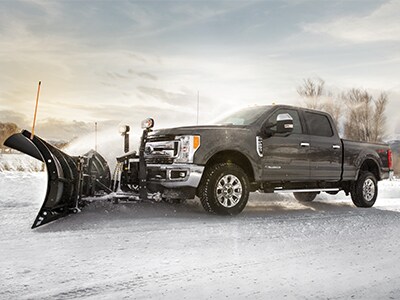 Performance
Power is the name of the game for both the Ford F-250 and the Ford F-350. Both trucks have a range of engines available, with both lineups starting with a standard 6.2-liter V8 with 385 horsepower and offering an optional diesel V8 with 450 horsepower.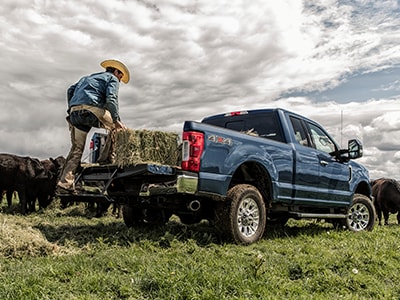 Utility
When it comes to choosing between these trucks, your decision will most likely come down to the numbers. For towing capacity, the F-250 can manage up to 25,700 pounds, while the F-350 can handle a maximum of 32,000 pounds. Additionally, the F-250 can haul around 10,000 pounds, while the F-350 can haul up to 13,000 pounds.